Chef Sunshine Yorkie ready for Halloween!!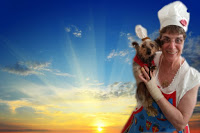 HEART TO HEART 25TH ANNIVERSARY PARTY
Gloria Durka Presentation. — Mary and Holiness
Lenten Arise Prayer Group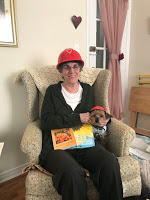 Sister Ave and Sunshine Delivery Service!!
Womens Mini Brunch Retreat-American Martyrs Church
"In Giving … We Receive"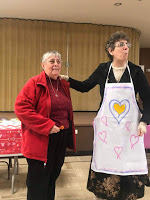 Compassionate Brunch
with Guest Speaker Mrs. Patricia McDonald
Gathering Blessings Session 1
with Fr. Bob Lauder
Dominican Sisters Gala, November 2, 2018
Best Friends — Sr. Ave's great-nephew John and Layla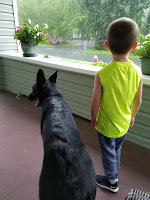 John and Layla waiting for the rain to stop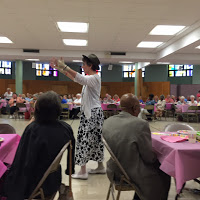 Sr. Ave enjoying 20th Anniversary Party
for Heart to Heart Ministry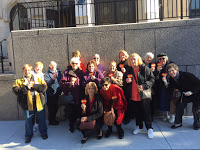 Group Visit to the Holy Doors for Year of Mercy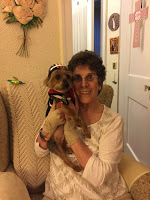 Sr. Ave with Sunshine Yorkie, "O.P"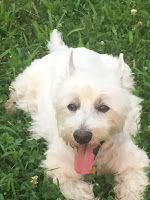 Max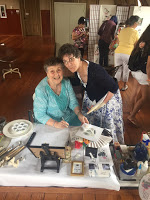 Sr. Marynna Euring with Sr. Ave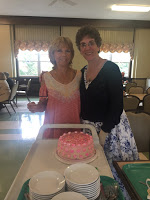 Happy Birthday Sr. Ave!!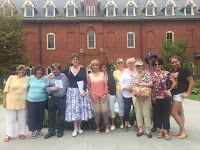 Heart to Heart Ministry Group Visit to Amityville Mother House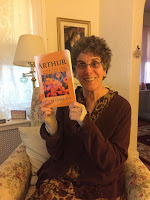 Sr. Ave with proof copy of book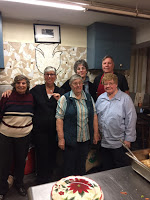 Arise group visit to the Catholic Worker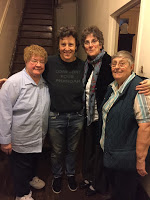 Visit to Catholic Worker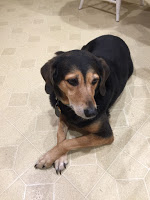 'Praying Paws' Missy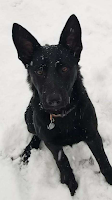 Layla's first time in the snow