Heart to Heart Ministry continues to adapt during pandemic
Upcoming Events
February 28 and March 1, 2023, 7:00 PM

St.Pancras, Glendale
Lenten Parish Presentation

March 11, 2023, 9:00 – 11:45 AM

St. Fidelis, College Point
Parish Lenten Morning Retreat

March 18, 2023, 2:00 – 5:00 PM

Our Lady Queen of Martyrs
Confirmation Retreat

April 13, 2023, 9:00 – 11:45 AM

Sacred Heart Rosary Society, Bayside
Mass followed by Brunch

April 22, 2023, 9:00 – 11:45 AM

St. Frances Easter Alleluia. Retreat Morning
Mass followed by Brunch

May 7, 2023, 10:00 – 12:30 AM

St. Bernard, Brooklyn
Rosary Society, Mary Morning Mass

May 17, 2023, 12:30 – 2:30 PM

St. Helen, Howard Beach
Physically Challenged Group

May 22, 2023, 7:00 – 8:30 PM

Catherine of Siena, Franklin Square
Prayer Group

Phone Prayer Chats

Every Thursday at 10 AM, 1 PM AND 7 PM
* Call Sister Ave to join… 718-428-2471

Sunshine Chats

Every Friday on Facebook. Also on Youtube and on this page.

Good News: Heart to Heart Ministry Podcasts

Podcast Nun… Everyday Graces: continues with interviews, sacred conversations, and surprises galore

Counseling

Via phone or in person, due to social distancing
* Call Sister Ave at 718-428-2471.

As we adapt, slowly, we pray that all are safe and well. Keep wonderful Hope.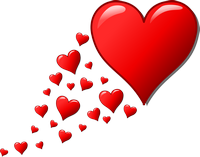 Prayer enrollment cards are an expression of your faith as well as a token of your love for a particular person. When you send an enrollment card to a family member or friend, you are initiating a process which will culminate in the prayerful remembrance of your...
read more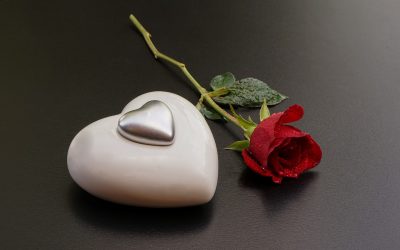 Roses:A Healing Journey for Survivors of Abuse and Domestic Violence is a new book by Sister Ave Clark, O.P. A flower that blooms in adversity is the most rare and treasured of all. Now available in paperback. Purchase directly from Author and receive a holy bookmark...
read more